Embroidered Event Table Cloths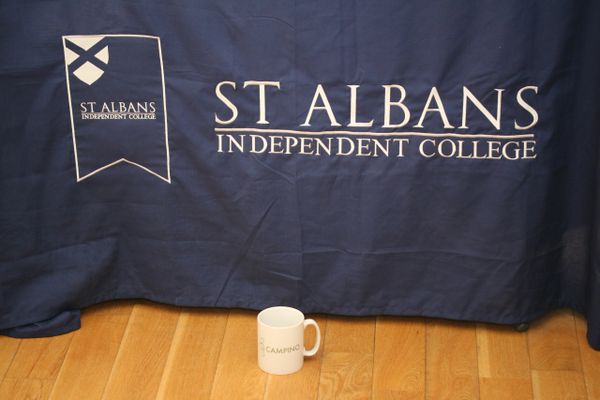 Campino is amongst the few businesses, worldwide that can embroider and area of 1200mm by 540mm. Embroidered tablecloths are a great a marketing tool at any event and the image will not fade even after repeated washes!
Our event tablecloths are just the right size for trestle tables supplied at exhibitions, hotels, conferences and trade show business events.
They are available in a variety of colours to fit a 5ft (1500mm x 2750mm) or a 6ft table (1500mm x 3280mm). Our table cloths are fully overlocked to ensure a high quality of product which improves the drape, finish and feel of the table cloth. Our linen fabric is anti-crease and has been developed to look great even after repeated washes.
When placing an order for a new design there is a one-off set-up charge so that your image can be embroidered. The cost of this is calculated based on the embroidery area.

For more information on our Event Tablecloths Contact us or call us on 0208 447 4933.